I work with two types of therapies
"To be human is to need others,
and this is no flaw or weakness"
Sue Johnson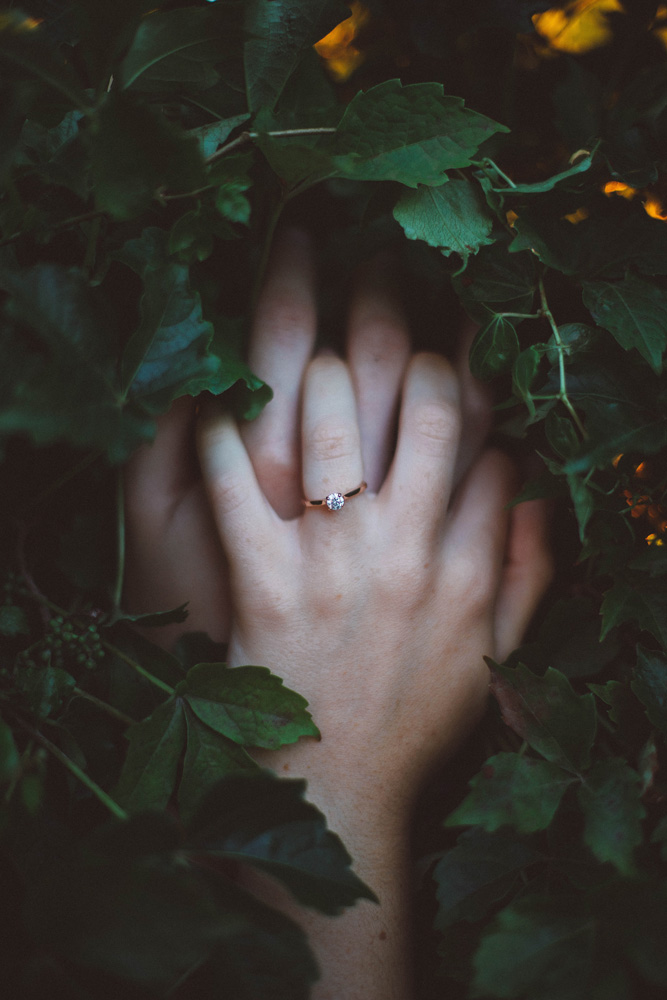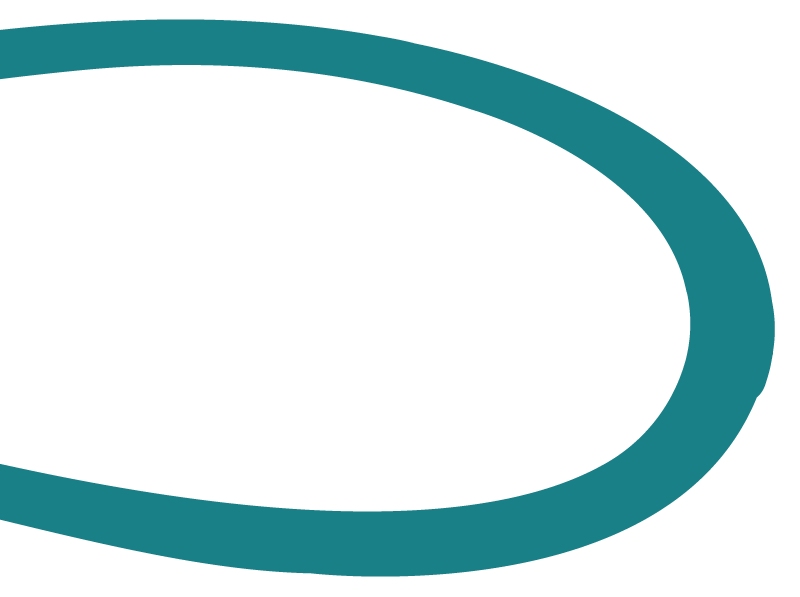 Couples Therapy
Emotionally Focused Couples Therapy is an approach developed by Dr. Sue Johnson, author of several books on the subject, that is empirically validated by over 30 years of research. EFT is growing rapidly around the world, where various trainings and retreats for couples are offered.
It is a very experiential model of therapy. The focus is on the emotions and the attachment relationship within the couple, rather than on the intellectual understanding of relationship patterns. The couple relationship is understood as an emotional bond of attachment, coded by our brains in terms of danger and safety. When the bond is secure, we feel close to each other. When the bond is threatened, we put in place all sorts of protective strategies that only exacerbate the disconnection and conflict, and we are then caught in endless vicious cycles. The vulnerable emotions that underlie this dreadful dance are often hidden, and the underlying needs for safety and reassurance poorly expressed. My role is to clear this away so that the essential messages of attachment can be clearly expressed and security and connection can be restored in the couple.
I work primarily with couples in my practice, but I also offer couples weekends using Sue Johnson's "Hold Me Tight" approach. Information about this can be found on my "Hold Me Tight" workshops page.
Individual therapy
I accompany people who wish to better know themselves, better understand their emotions, or better understand certain relationship patterns in which they are caught.
My approach is gentle and caring, collaborative and experiential. Together we explore the meaning of your reactions, we listen to the emotions that underlie your reactions to make sense of them and find the exquisite logic behind them. This allows my clients to better understand and trust themselves. Dealing with overwhelming and confusing emotions can be scary. Doing so with support allows you to see things more clearly and to better cope with them.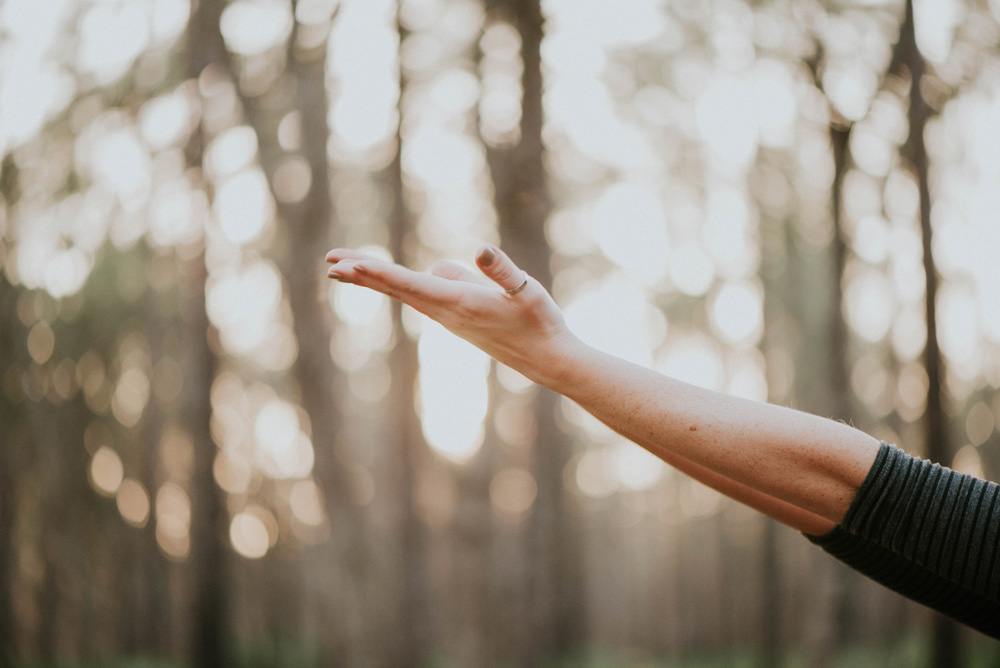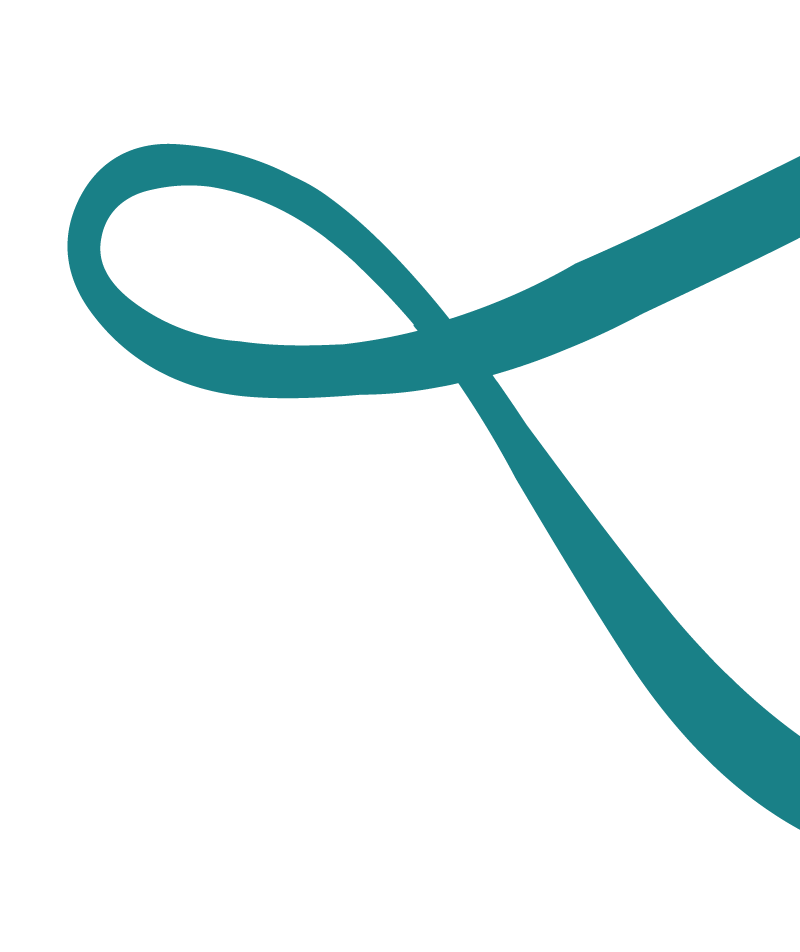 Do not hesitate to contact me for any question or additional information.