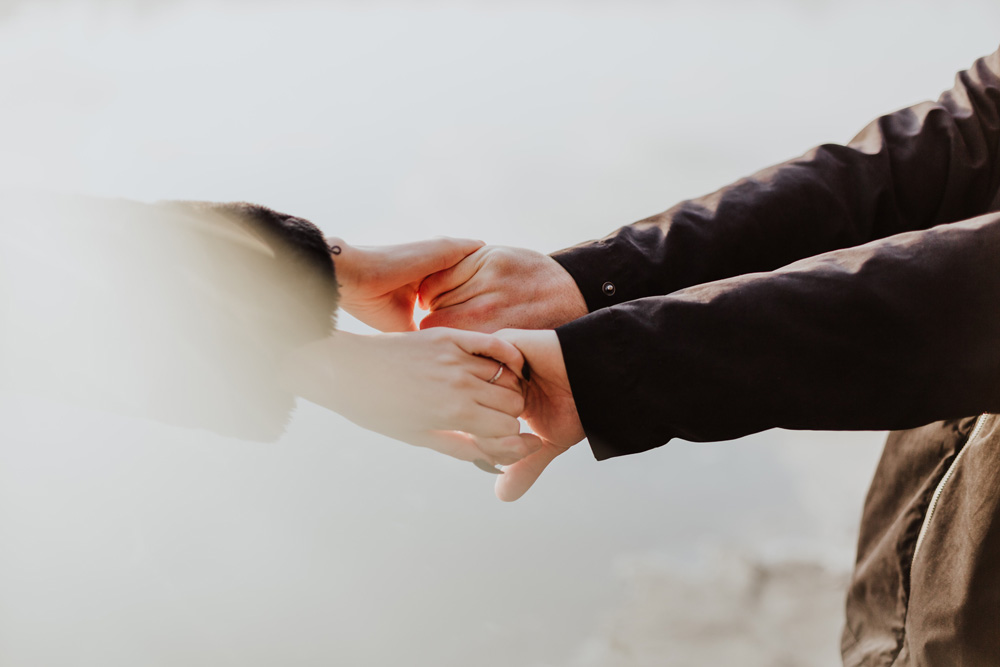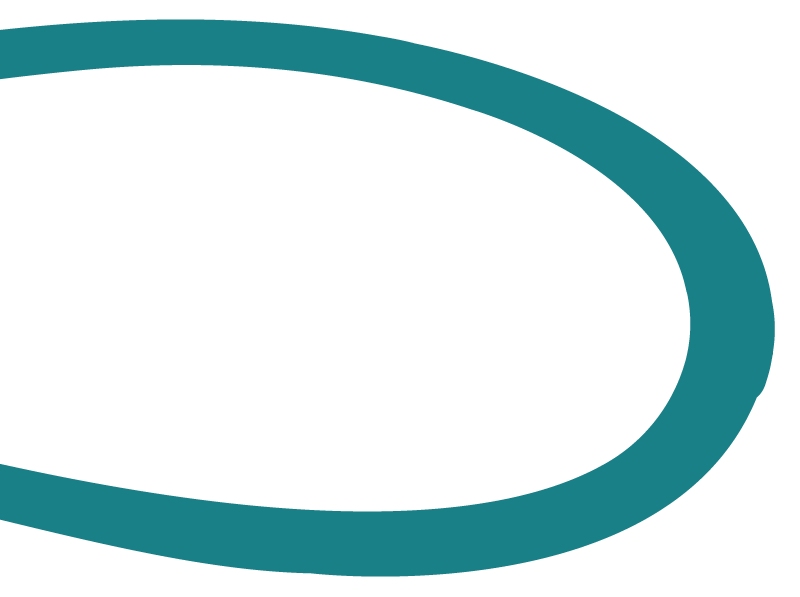 "Just as our lungs are made to breathe oxygen, our souls are designed to flourish in an atmosphere rich in love and meaning, security and significance, intimacy and adventure."

John Eldredge
My Approach
To me, therapy is a sacred place where life's greatest journey, the one you take within, can take place. I consider it an honor and a privilege to be able to accompany my clients on part of this journey. My approach is collaborative and integrative, I believe that we explore the client's emotional experience together and co-create meaning and solutions for a better integration of the person.
As an emotionally focused couples therapist, I believe that our relationships can be opportunities for corrective experiences through emotional connection and secure attachment with our partner. I strive to help couples identify the negative dance they are caught up in and access the more vulnerable emotions and attachment needs that underlie this dance, so that they can learn new steps in sharing their vulnerabilities and deep attachment needs with each other, rather than protest and withdraw.
It would be an honor to accompany you on this journey of restoring security and connection in your relationship.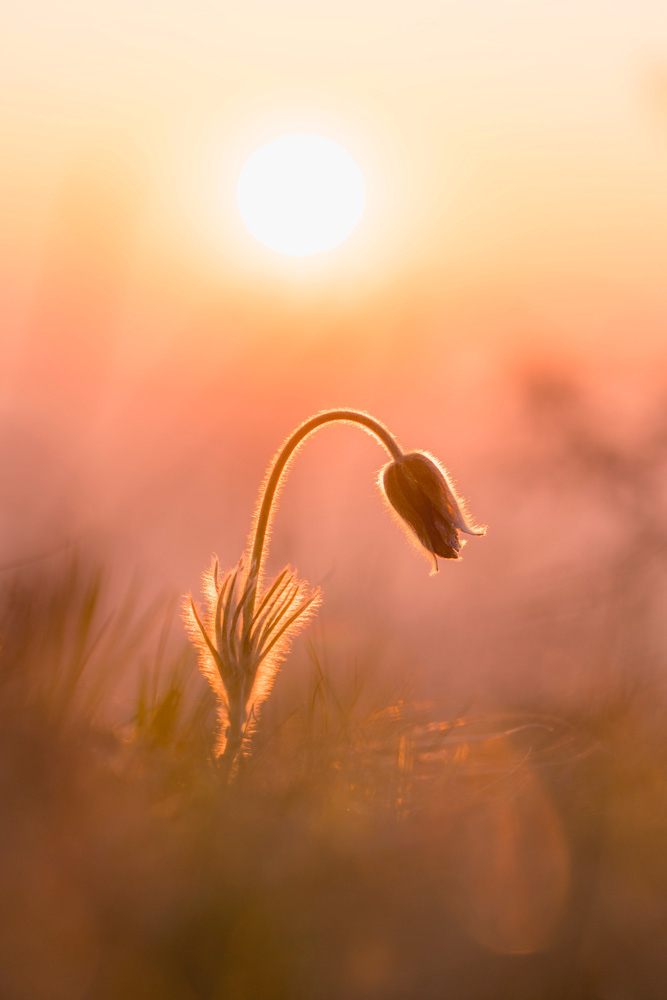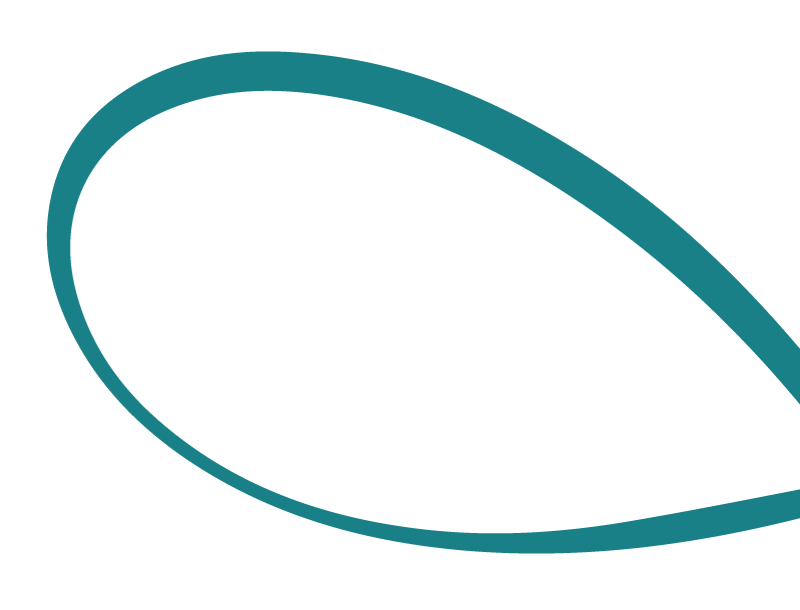 Do not hesitate to contact me for any question or additional information.