The EFT Institute offers couple therapy, individual therapy, couple's workshops and trainings in Emotionally Focused Therapy.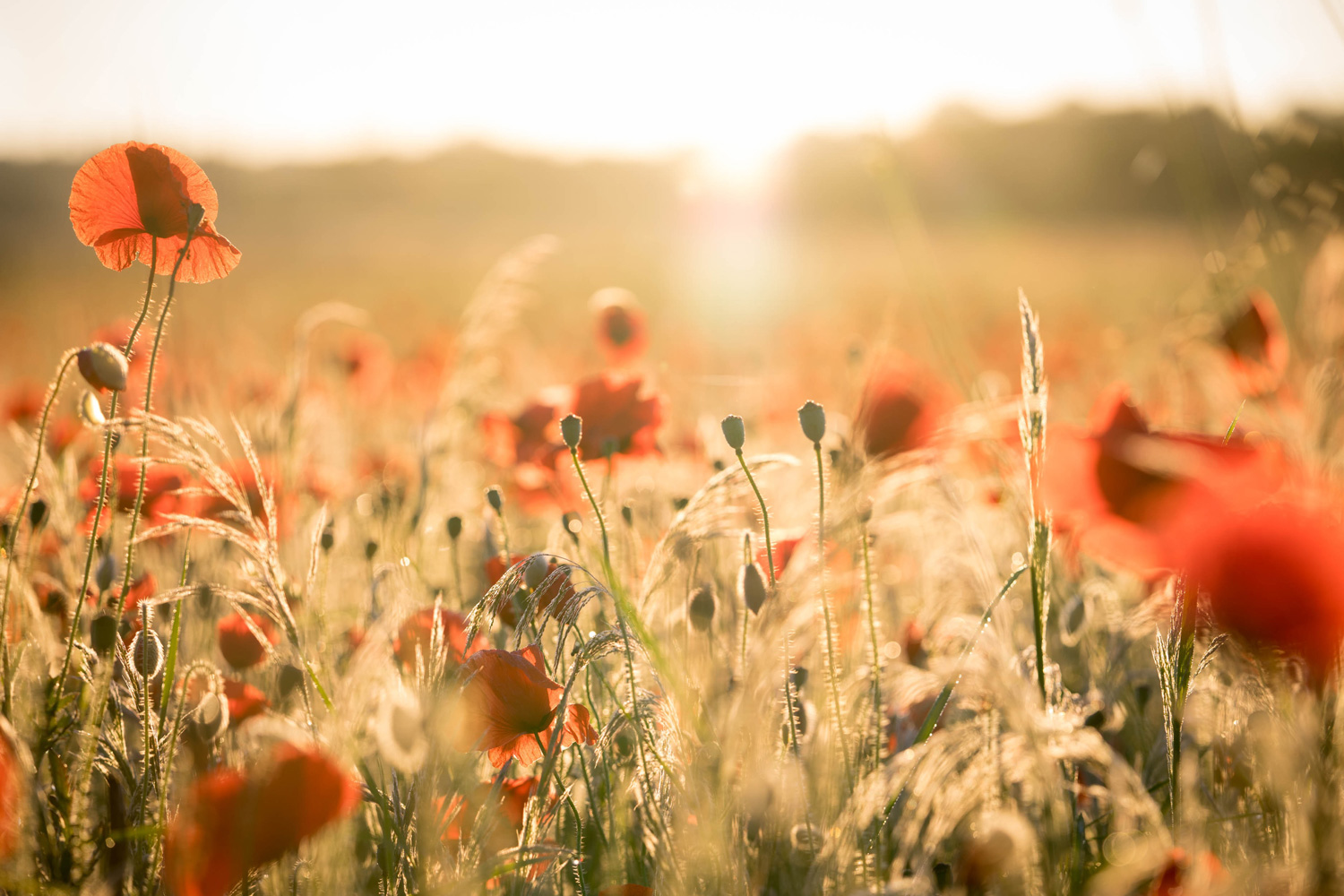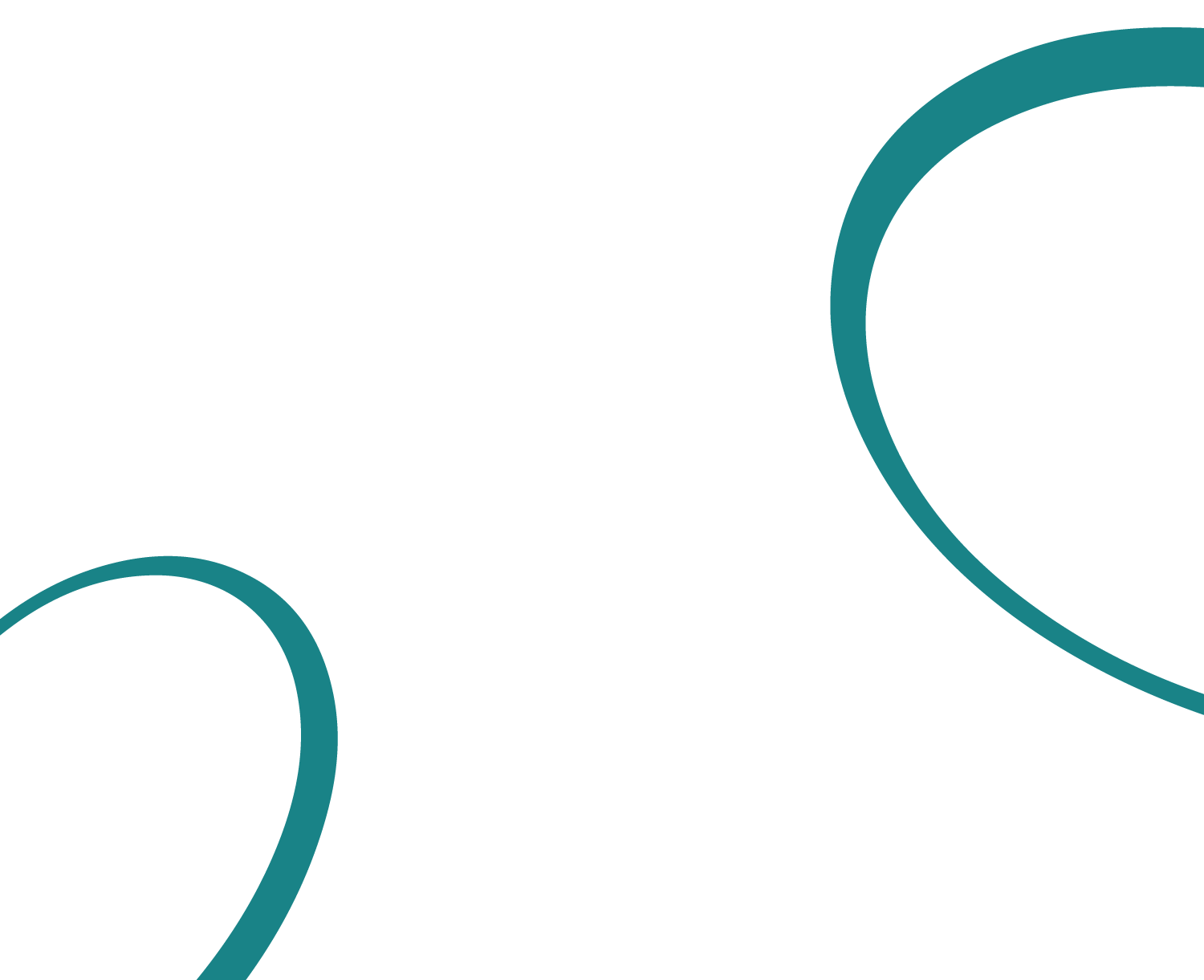 Welcome to the EFT Institute website
(Emotionally Focused Therapy).
You will find information about the services I offer and the type of therapy I practice.
About Me
For me, being a therapist is not just a job, it is a passion. My life path has led me to where I am now and I try to integrate it into my professional training and the knowledge I have acquired.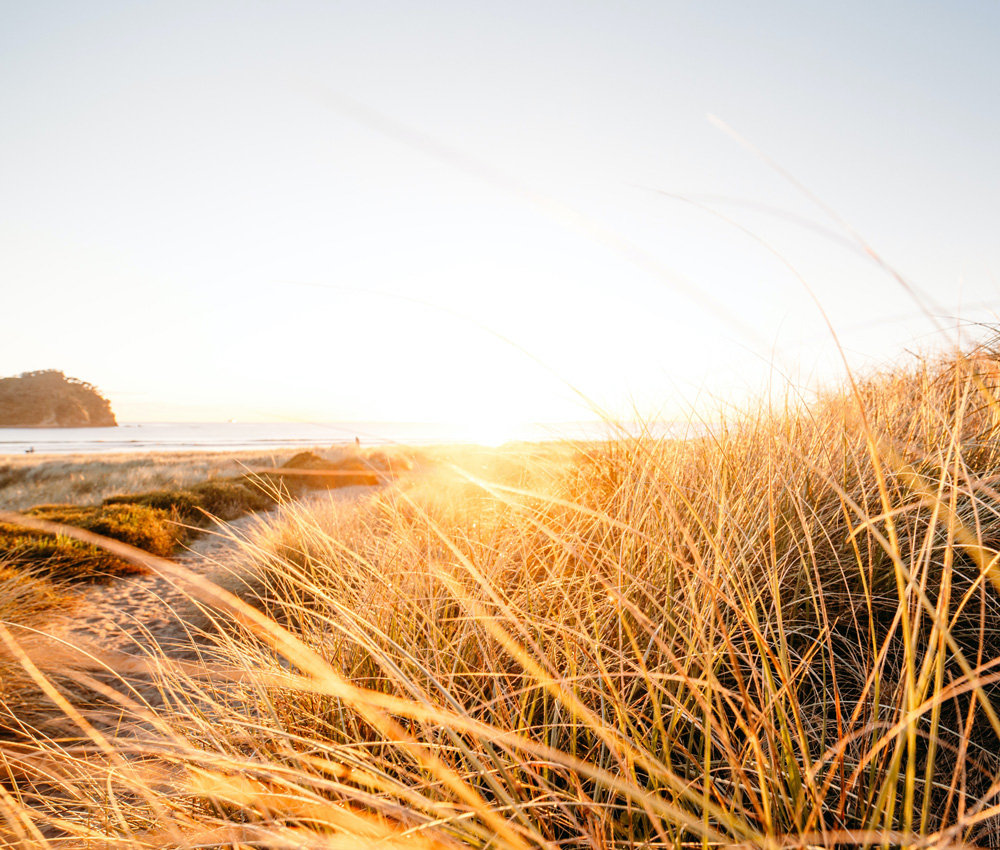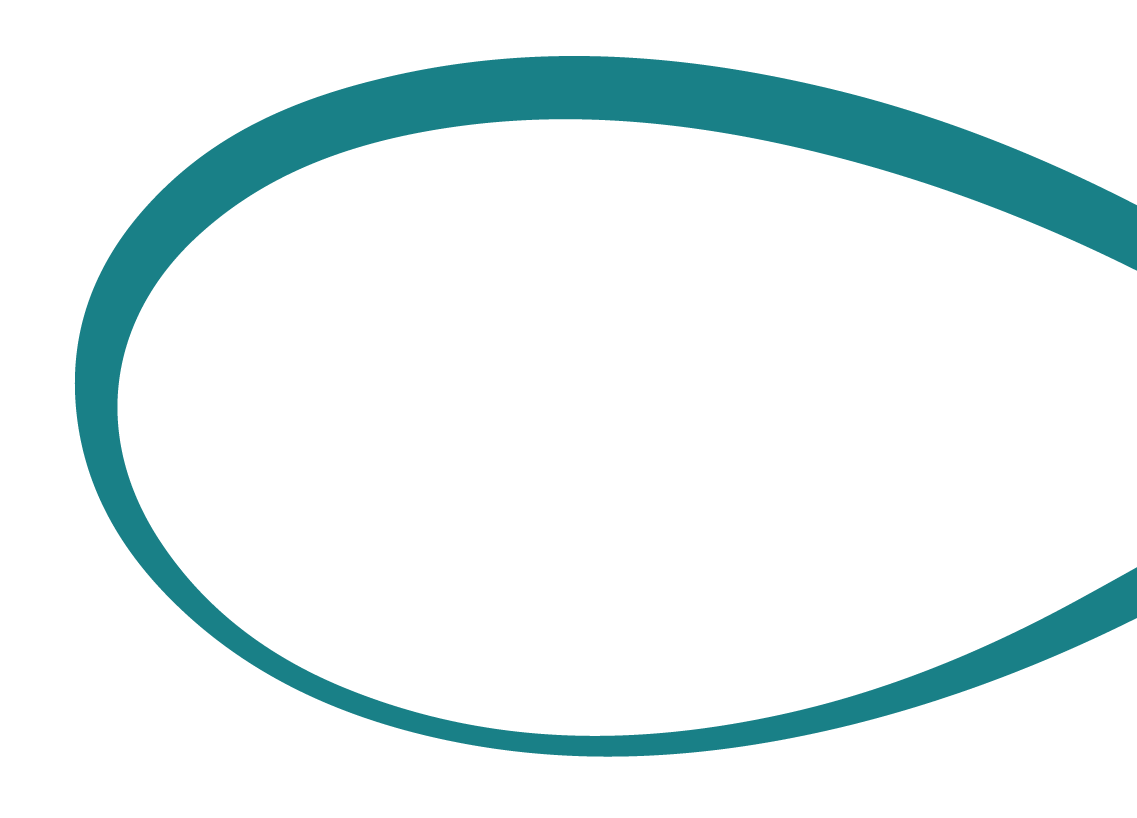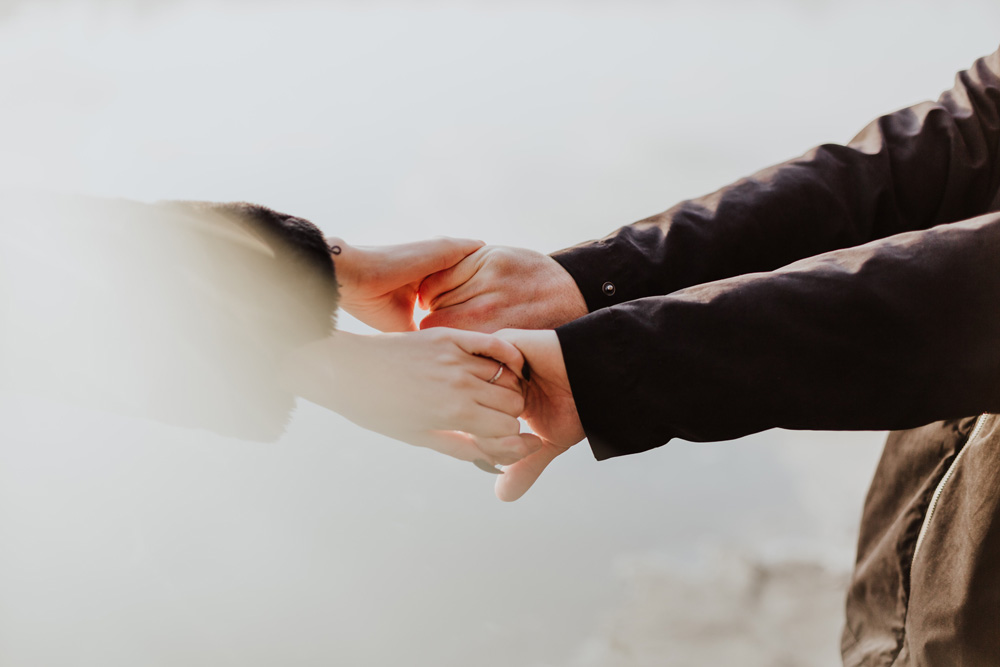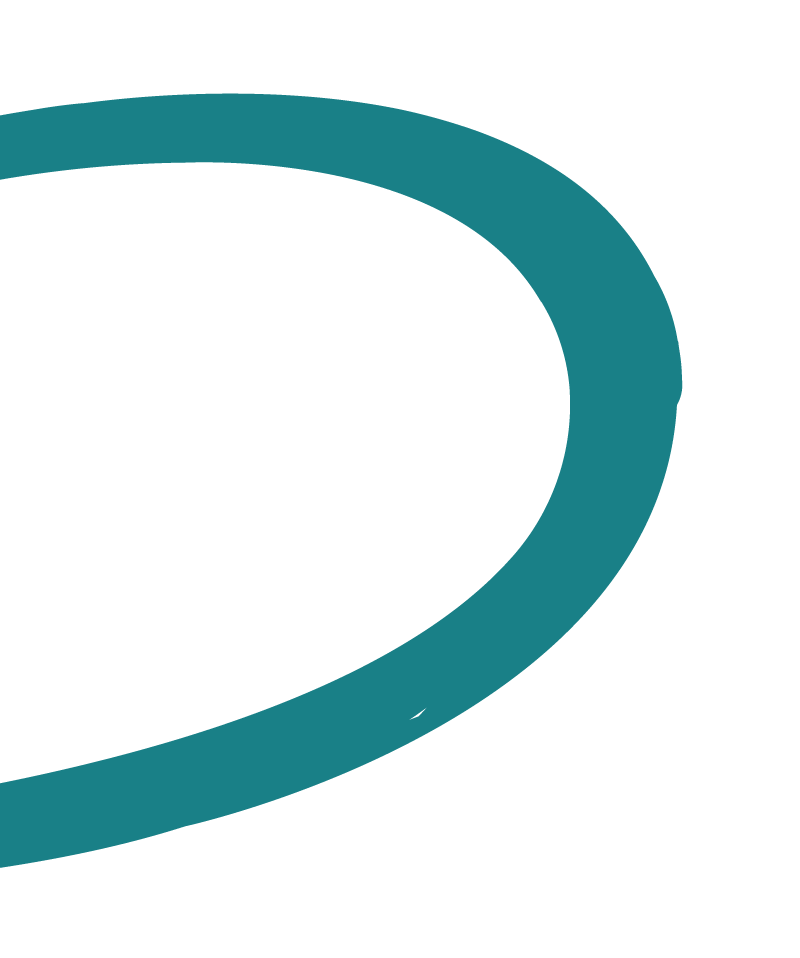 My Approach
As an emotionally focused couples therapist, I believe that our relationships can be opportunities for corrective experiences through emotional connection and secure attachment with our partner.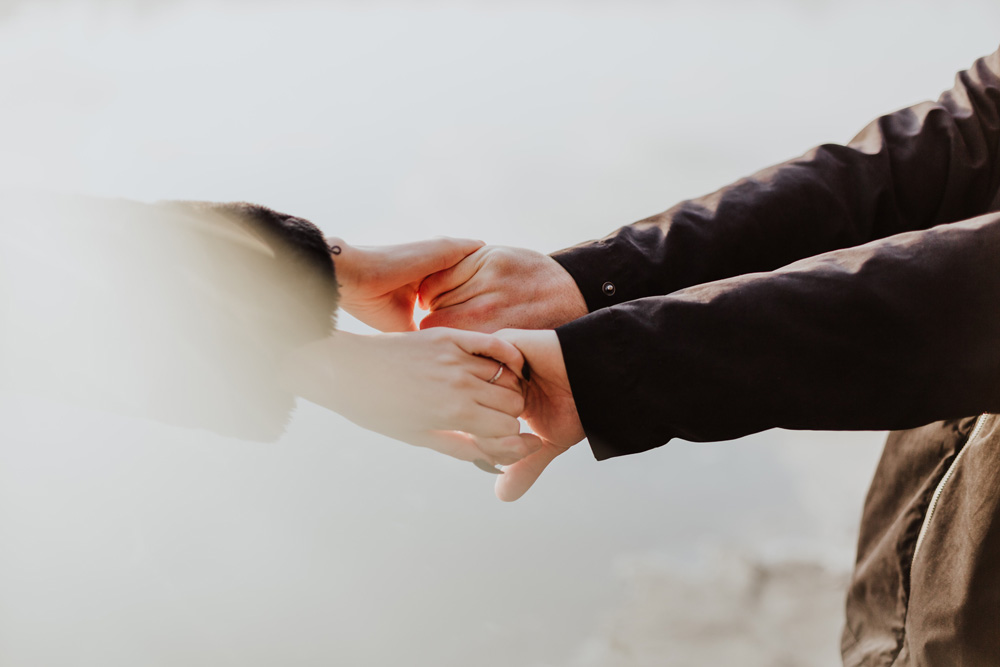 Therapy
I accompany people who wish to better know themselves, better understand their emotions, or better understand certain relationship patterns in which they are caught.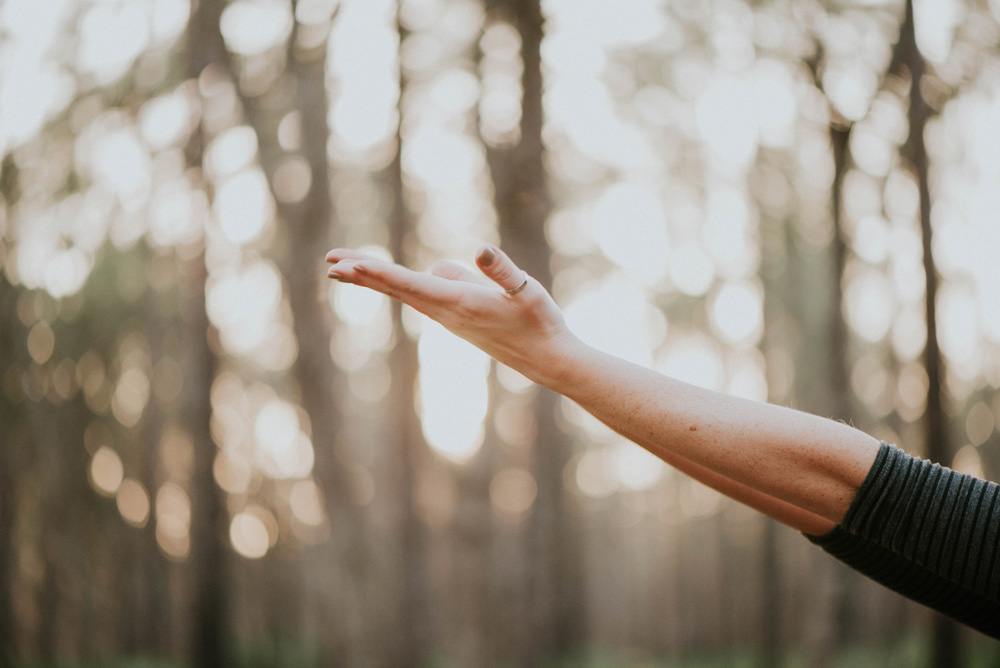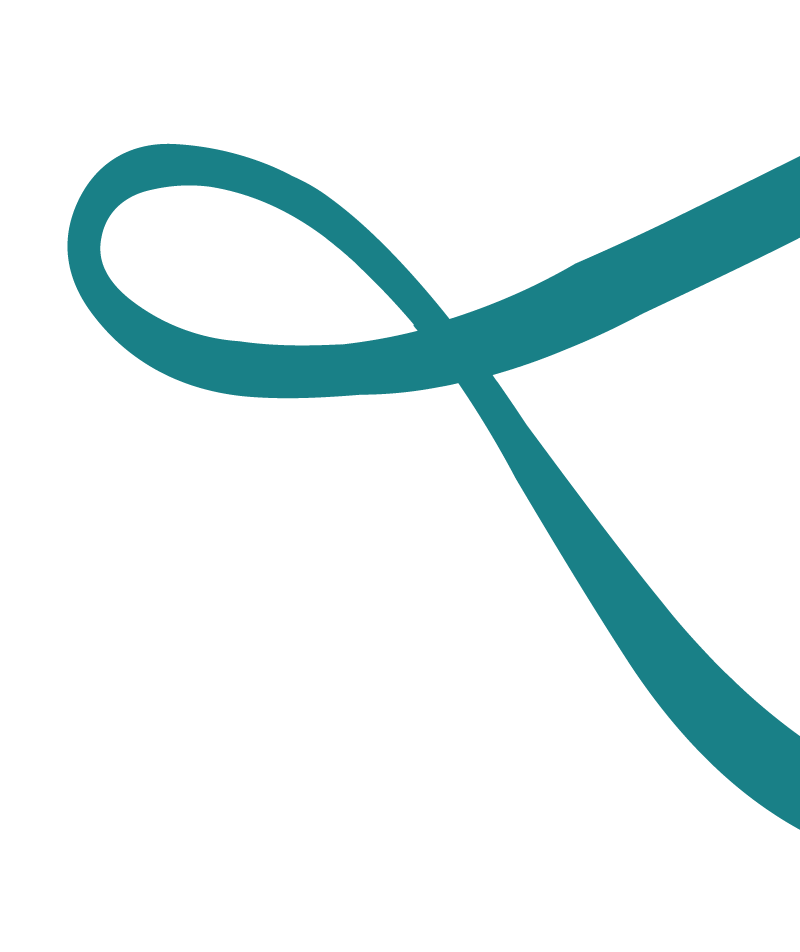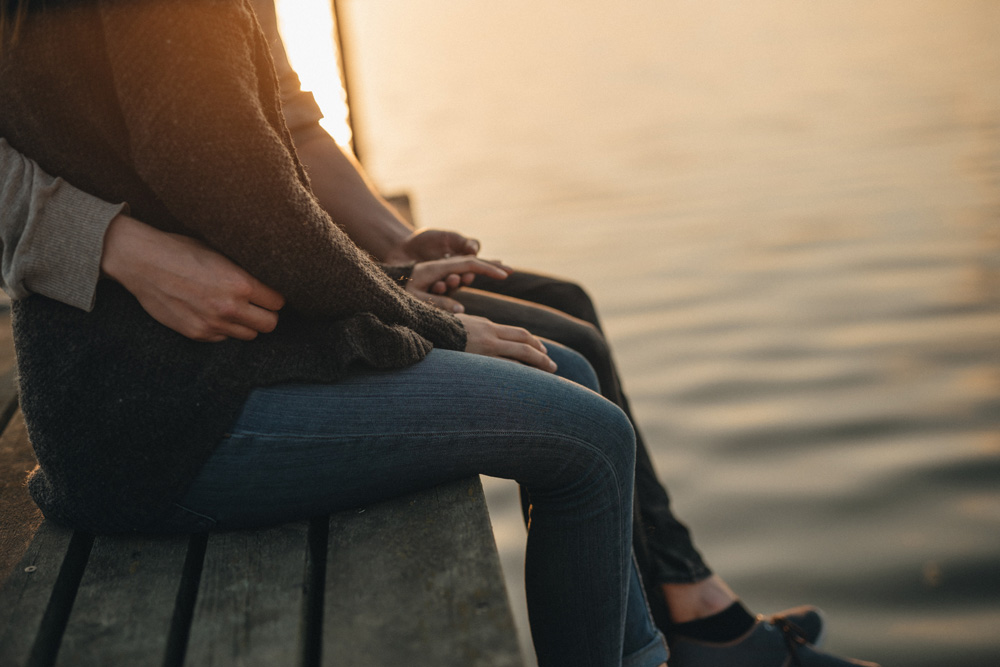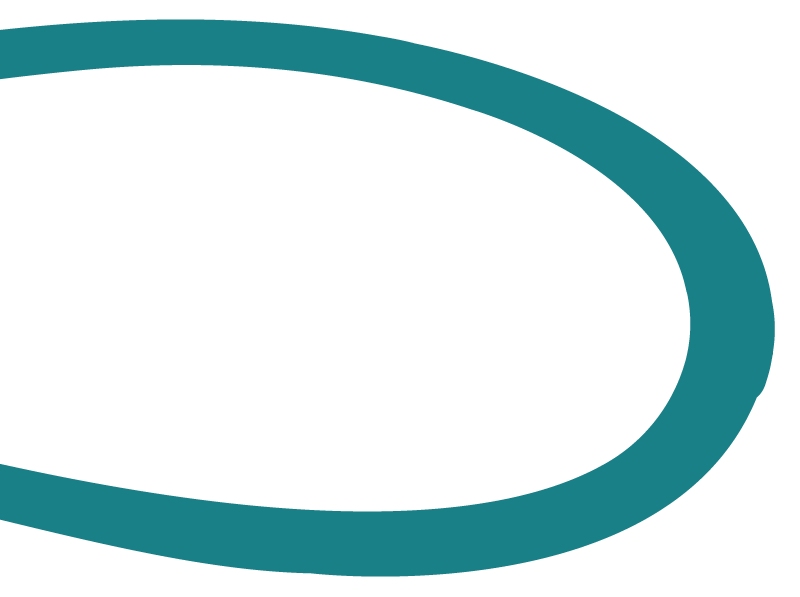 "Hold Me Tight®" Workshops
Couples learn to identify the negative dance they are caught in, as well as the raw spots that are triggered in each partner. By accessing their more vulnerable underlying emotions, they learn to communicate their emotional attachment needs more clearly. In doing so, they can find their way back to connection and security as a couple, tools that serve them well in the long run.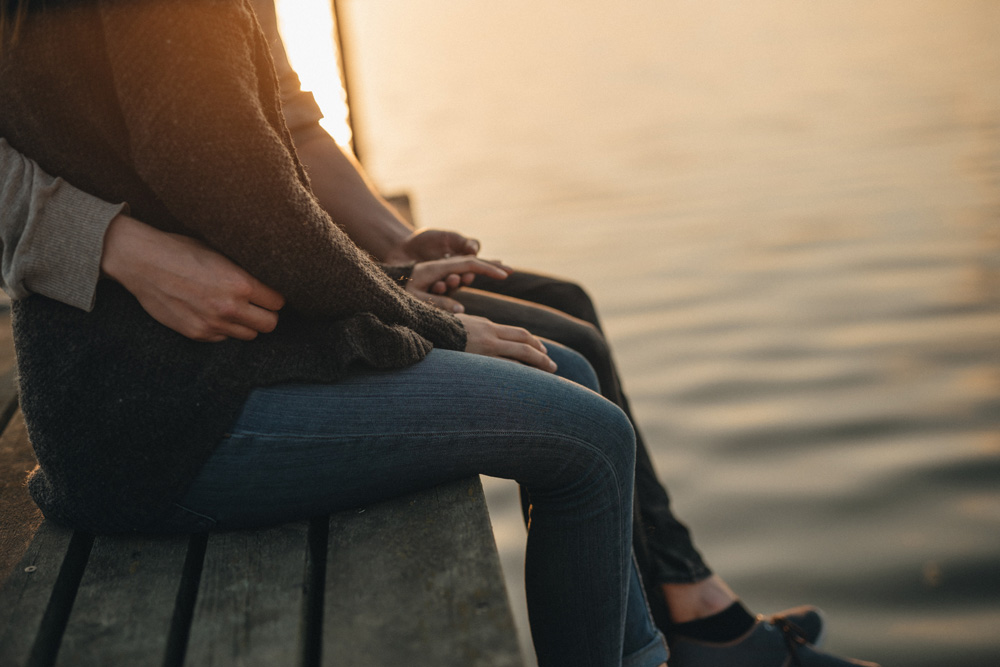 Training and supervision
I am available to give training days on EFT, Adult Attachment, or other topics related to couple therapy.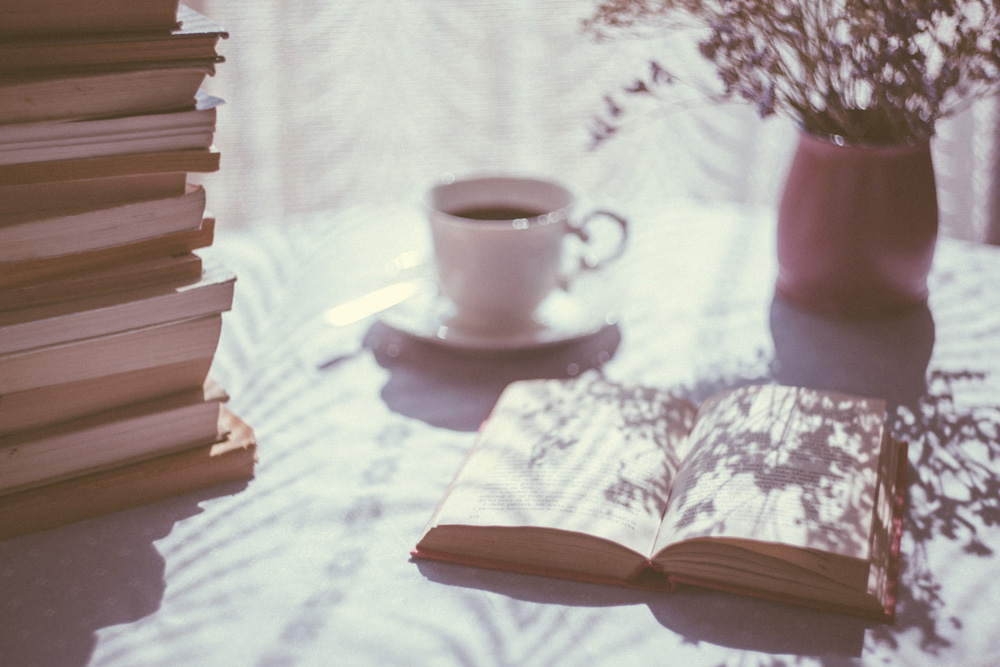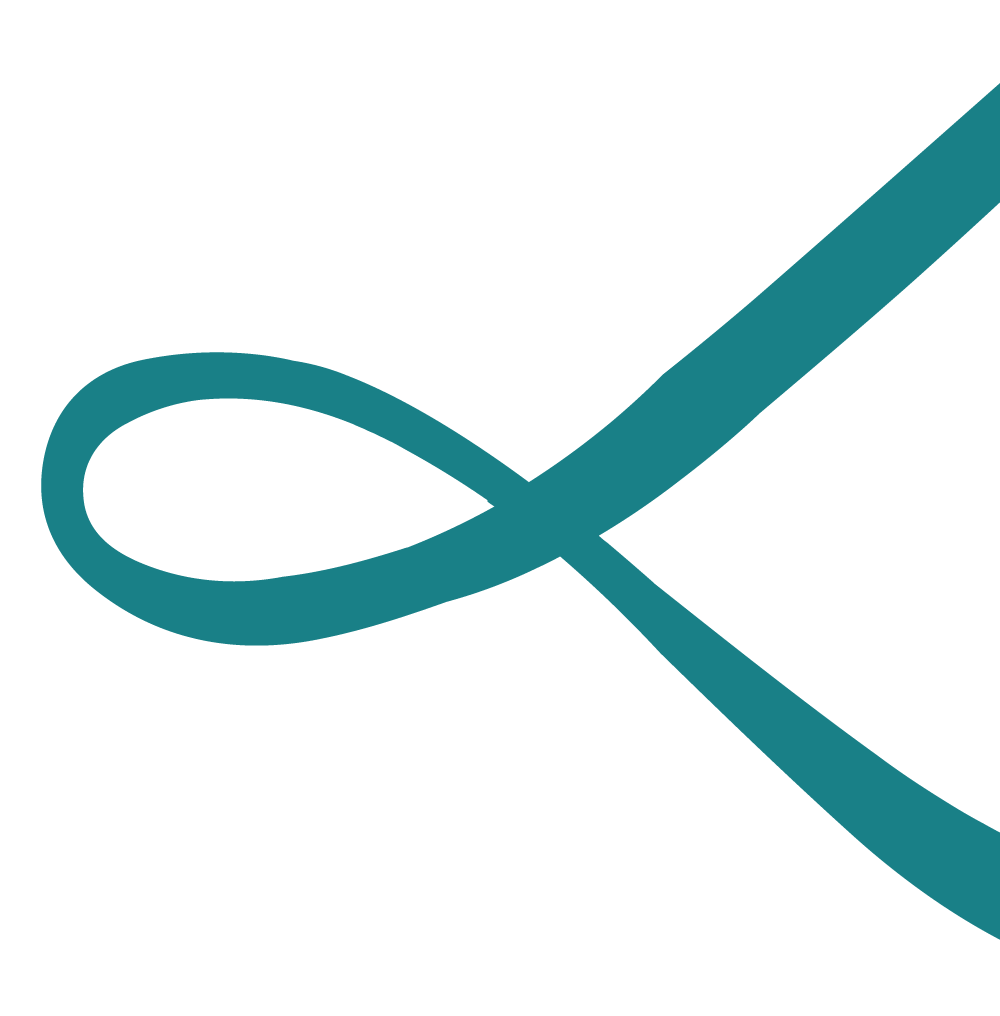 Do not hesitate to contact me for any question or additional information.