About Me
I am a psychologist FSP (Masters in Clinical Psychology, University of Geneva) and I am a Licensed Marriage and Family Therapist in the state of California, USA, where I trained as a couple and family therapist. I am a certified therapist, supervisor and trainer in Emotionally Focused Couples Therapy through the International Center for Excellence in Emotionally Focused Therapy (ICEEFT) and I work primarily with couples, as well as individuals, on topics related to relationship dynamics, family, and emotions.
For me, being a therapist is not just a job, it is a passion. My life path has led me to where I am now and I try to integrate it into my professional training and the knowledge I have acquired. My personal experiences as a wife, mother, immigrant to the US and back home, as well as my academic and professional training, are integral to who I am as a therapist. I am passionate about what I do, and the services I provide reflect that.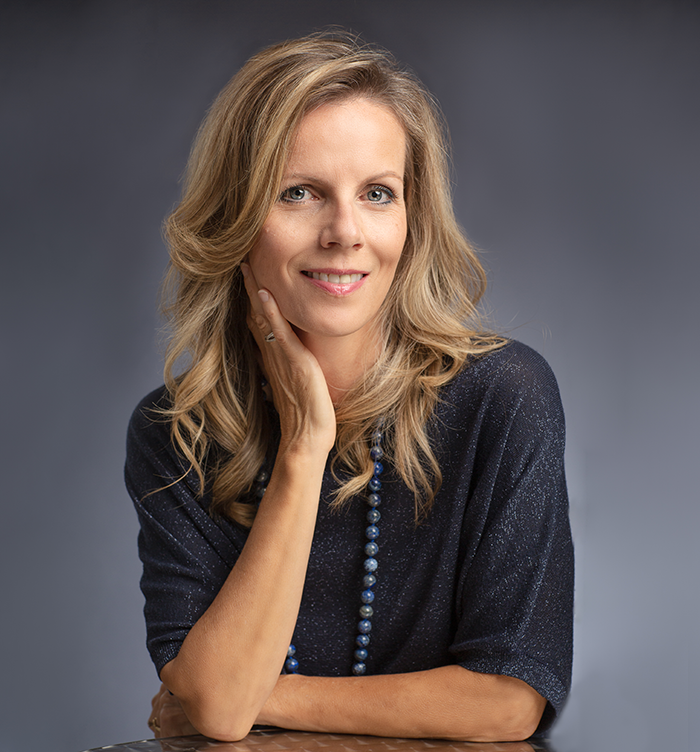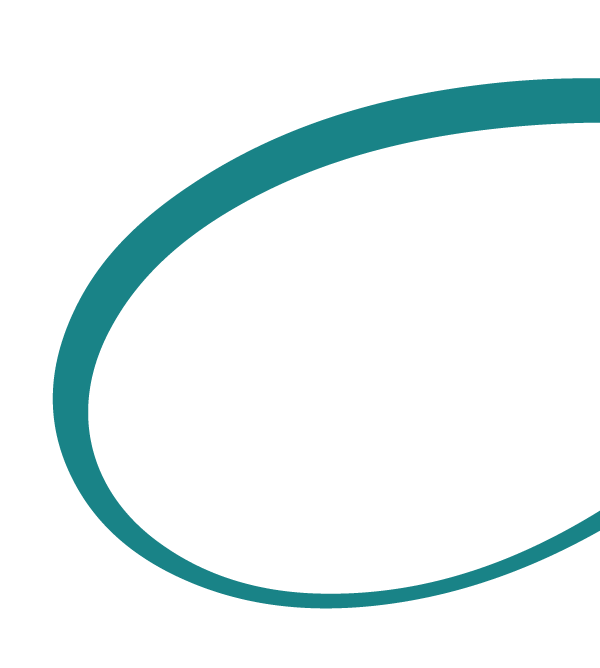 I am particularly interested in couples affected by ADHD, as well as in people called hyper-sensitive, or empaths.
My Experience
After three years of working in institutions with children, I moved to the United States for 12 years, where I obtained my title of Marriage and Family Therapist in 2007, after 2 years of study and 5 years of experience in two clinics. Before obtaining my title and license to practice, I worked for 4 years as a leader in a program for women victims of domestic violence. I lead empowerment groups, taught several parenting classes and conducted individual sessions with this population.
Couple therapy is my primary passion and upon getting licensed, I specialized in Emotionally Focused Couple Therapy. I have been working for over 15 years, with couples who have difficulty connecting and/or overcoming their conflicts and impasses, using this model almost exclusively, in which I have become a supervisor and trainer for the French speaking part of Switzerland.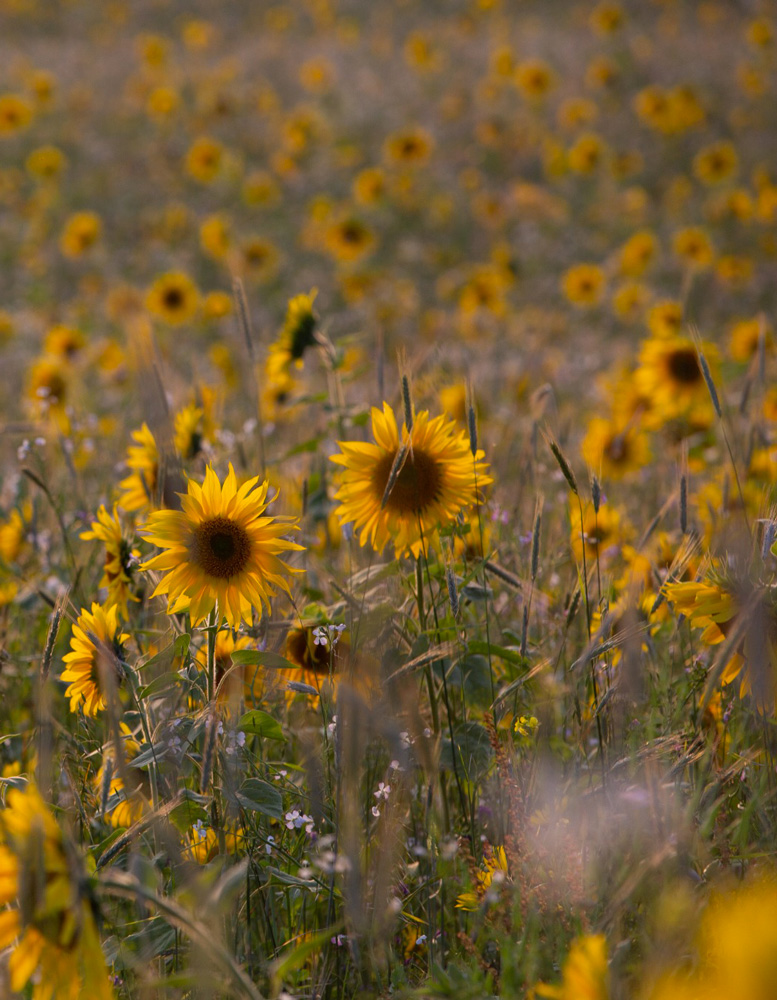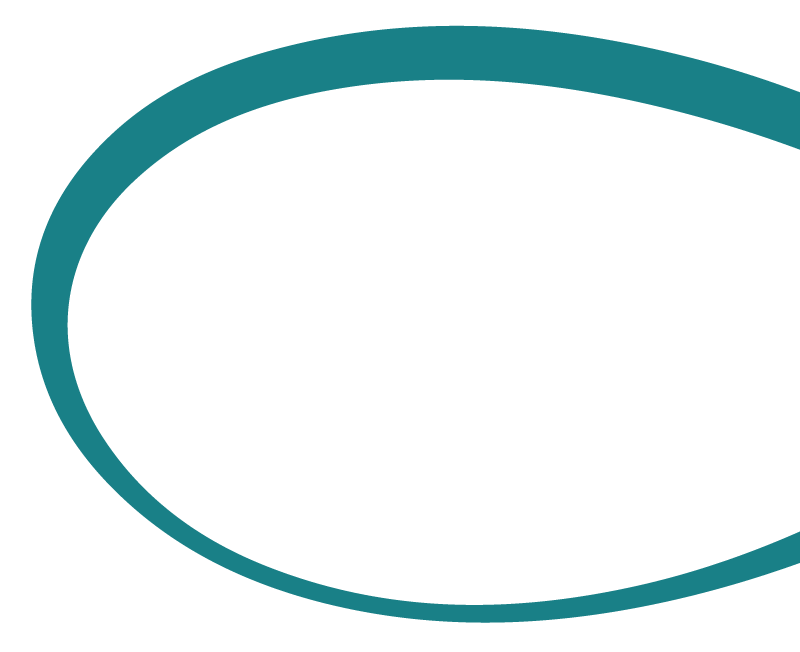 Do not hesitate to contact me for any question or additional information.